Disco Dance Floor hire for 60th Birthday Party
We offer the best 60th Birthday entertainment and DJ hire packages, from additional lighting to hiring a Disco Dance Floor, large mirror balls and video projectors playing film clips to entertain your guests during the night. Our team make it easy to hire everything from the one professional entertainment service based in Sydney, Bowral & Central Coast for your 60th Party Event. If your venue is not everything you wanted, let our team add floor to ceiling drapes to hide walls or reduce the room size. We have a large themed backdrops to add the fun feeling for certain music eras. With over 200 units available for hire we can light walls with up lights in any colour or project 60s lava lamp effects onto floors and walls. Anything is possible to create the 60th party atmosphere you require, all you need to do is ask. We leave it in your hands as to how involved you want to be in the planning process. You can give us a song list for the night or let us work our magic and provide music based on the hits of your favourite era. The right era of music requires the best original version of the song from radio or the extended dance mix. Don't be fooled into an inexperienced young DJ telling you they have the muisc from the internet cause its not going to be the original version your expecting and will sound inferior to what you are expecting to hear. Being a mature aged DJ with over 30 years experience I was there just like you and I have the original version you are familiar with. If you need the best retro DJ, lighting hire, Dance Floor or a mirror ball at your event, then be sure to check out my promotional video covering all different eras and themes. We are sure to keep your dance floor full across the entire night by playing all the hits flashbacks and your guest's requests.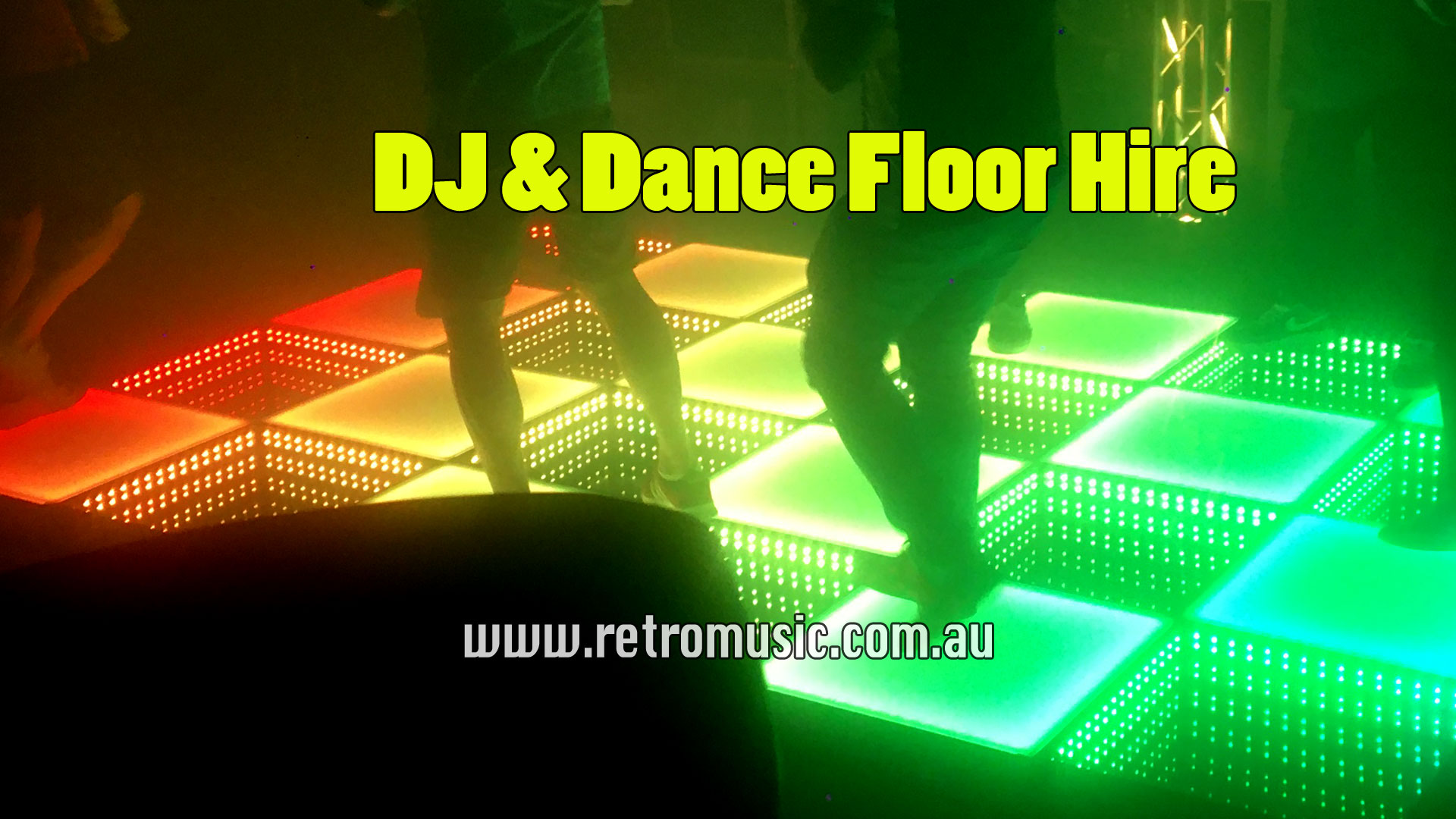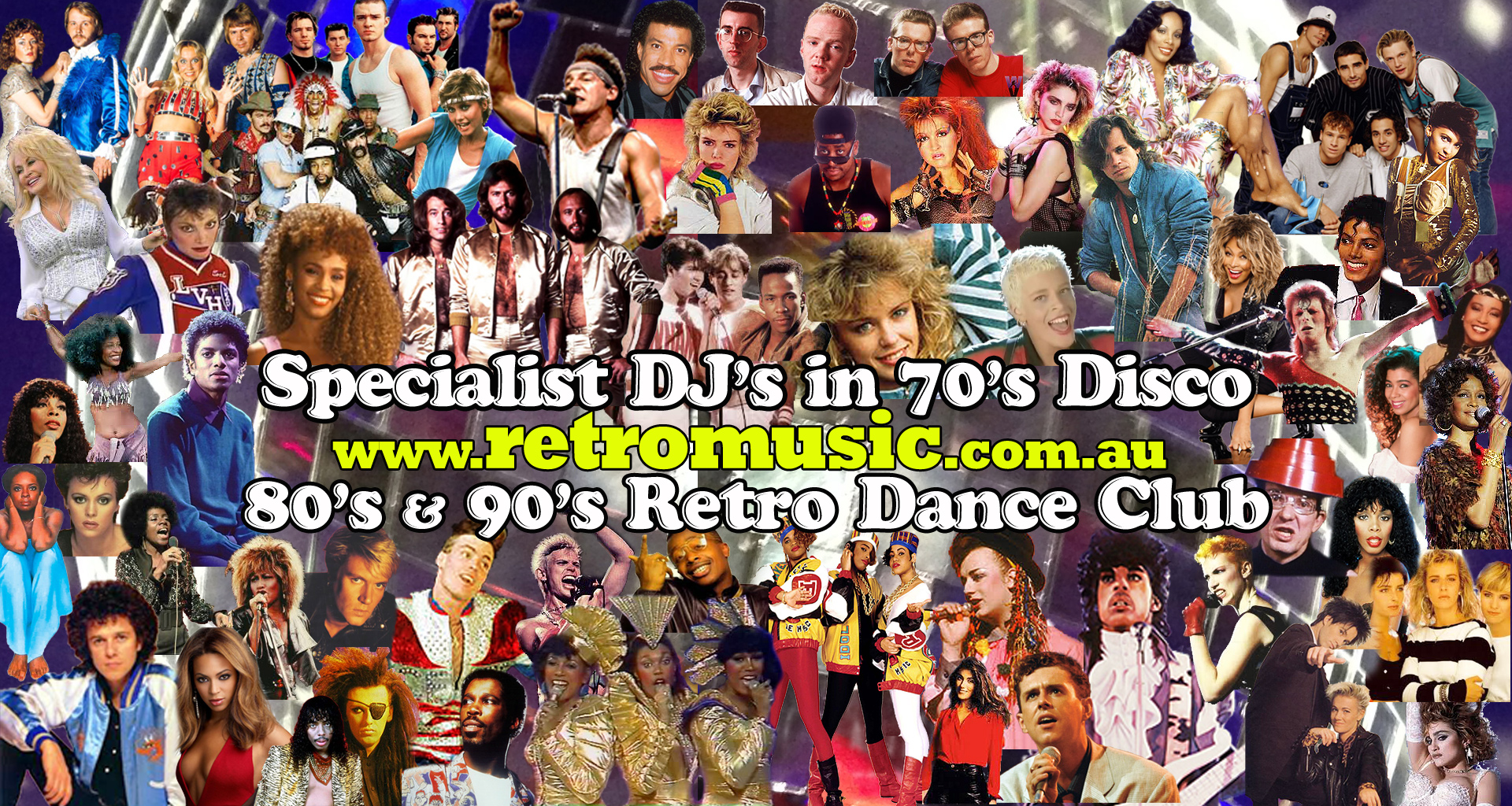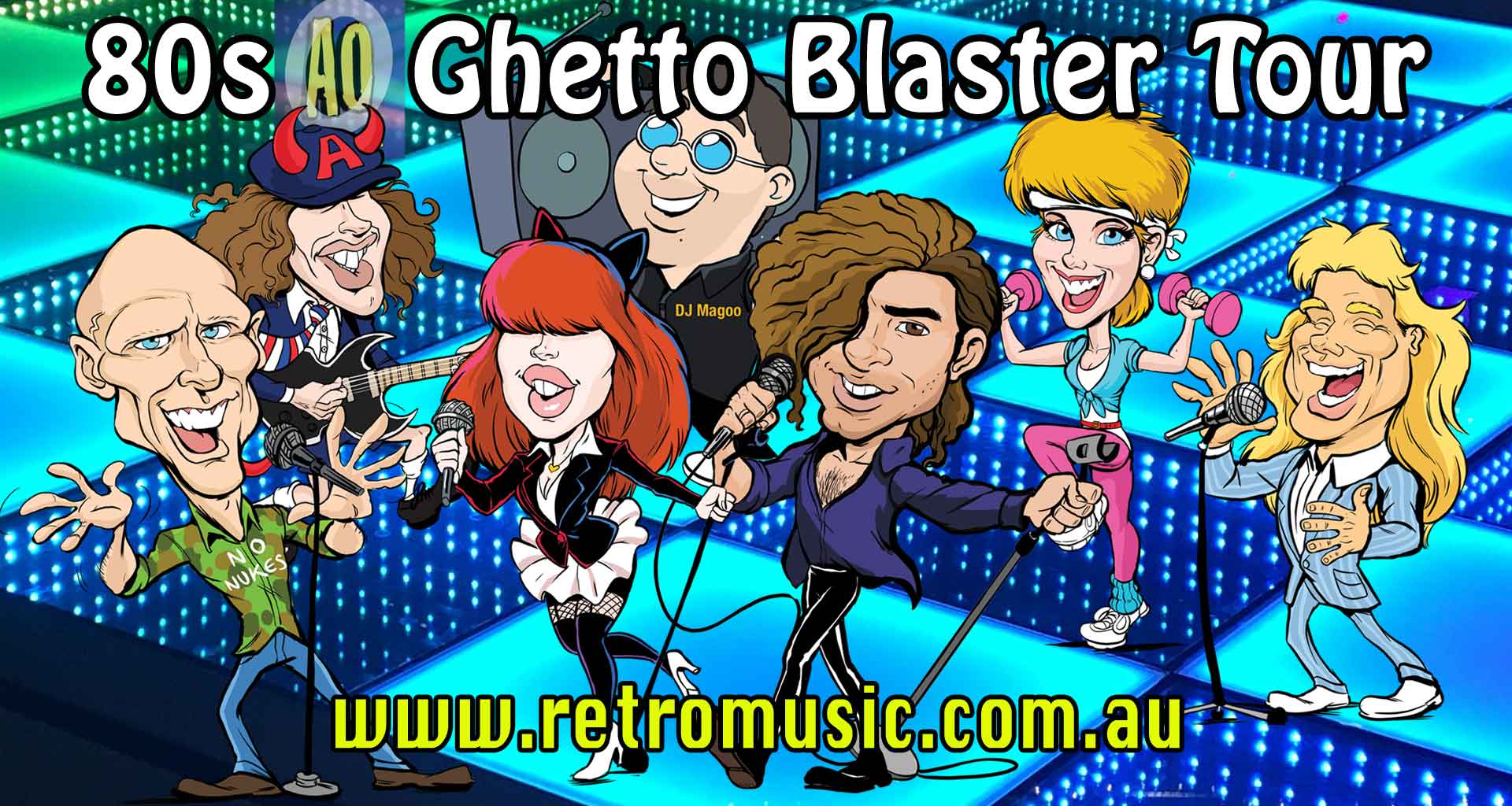 70s Disco Backdrop for your 60th Birthday Party
Bring your event to life with our huge 70s backdrop banners for hire. Your themed 70s Disco Party just got even better with this in the back ground or as a main feature. Take a look at the exquisite detail our team has gone to create this 70s club scene with all your favourite 70s artists. Dance the night away at your 60th party with this huge 70s party backdrop becoming a feature talking point. 60s and 80s Back drops are also available for your 60th Birthday party.

Don't forget to purchase this design and others on our T-Shirt page.
Available in various large banner sizes, everything is possible, just ask.

Classic Video Game Machines & DJ Hire Package
Looking for that perfect Retro Event and want to make it feel like the old days filled with fun memories. While our Retro DJ hire is playing your favourite music why not play the original arcade machines. Games including Pac Man Galaga Frogger Scrambler & the original Space Invaders game. We have all the best Arcade games in Stand Up or Cocktail sit down machines. Pinball machines are also available. When you have a Retro Themed event or birthday hire everything from Retro Music the best supplier in one easy phone call.