Studio 54 - Best 70s Disco Party Sydney Bowral Central Coast
The King of 70s Disco
Experience our Retro 70's Disco parties theme that keeps you dancing all night long. Let's flashback to the 70's studio theme party Disco club that started it all, Studio 54. Let my 70s DJ create the classic 54 theme disco with fun props and classic lighting effects. Check out our cool 70s Disco Dance Floor, it's a must for any Disco event. Don't forget our huge mirror ball and mirror ball simulators. As we polish our mirror balls and dust off those 70s dancing shoes we ask you to join us and recreate the magic of the biggest disco club of the 70's and 80's. Nothing but the original 70s disco versions of extended dance mixes that built up the brand of DISCO music all mixed by our professional DJs.
70s Disco Backdrop


Bring your event to life with our huge 70s backdrop banners for hire. Your themed 70s Disco Party just got even better with this in the back ground or as a main feature. Take a look at the exquisite detail our team has gone to create this 70s club scene with all your favourite artists.

Don't forget to purchase this design and others on our T-Shirt page.
Available in various large banner sizes, everything is possible, just ask.

The DJ from Juke Box Saturday Night Tour
You may of partied with us in past at our 2wS Jukebox Saturday Nights in the clubs during the 90s. You are hiring a true professional 70s Disco experience, DJ and music catalogue specialist.

Many of our clients have been using this show to celebrate 30th - 75th Birthdays.
We have worked in lounge rooms, garages, backyards, local community hall and biggest RSL club auditoriums all over Sydney & regional New South Wales.
70s DJ Hire Dance Floor Equipment Hire
Essential Equipment for 70s Theme Party

Themed Back Drop 70s Night Club

DISCO Dance Floors

Large Mirror Balls

Liquid Lava Lights

Classic Video Game Machines & DJ Hire Package
Looking for that perfect Retro Event and want to make it feel like the old days filled with fun memories. While our Retro DJ hire is playing your favourite music why not play the original arcade machines. Games including Pac Man Galaga Frogger Scrambler & the original Space Invaders game. We have all the best Arcade games in Stand Up or Cocktail sit down machines. Pinball machines are also available. When you have a Retro Themed event or birthday hire everything from Retro Music the best supplier in one easy phone call.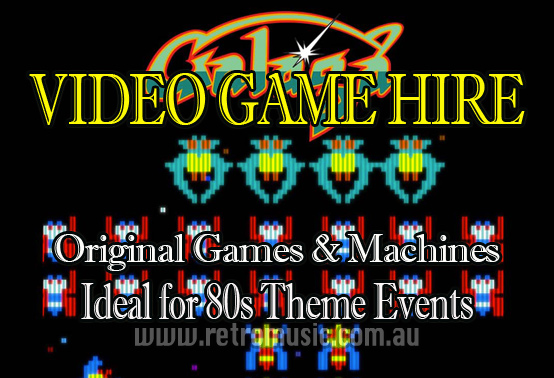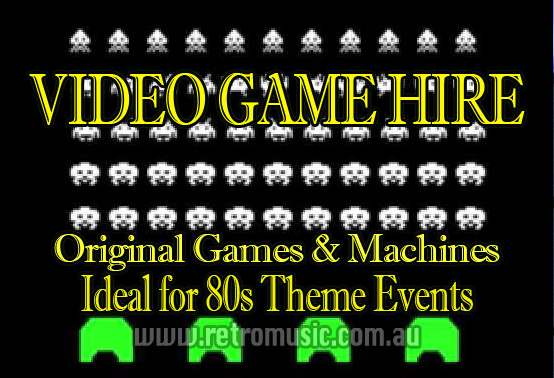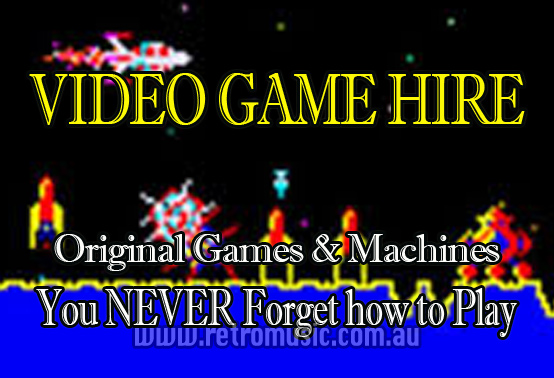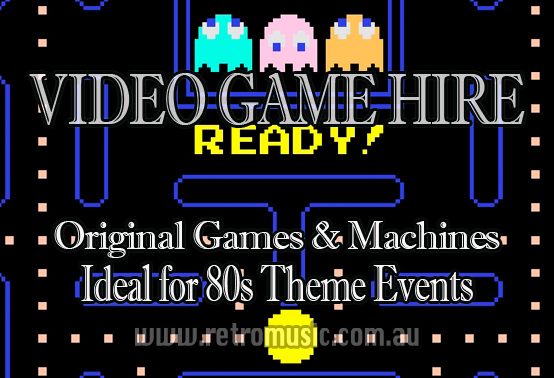 70s DJ Hire Dance Floor Equipment Hire
Essential Equipment for 70s Theme Party

Themed Back Drop 70s Night Club

DISCO Dance Floors

Large Mirror Balls

Liquid Lava Lights